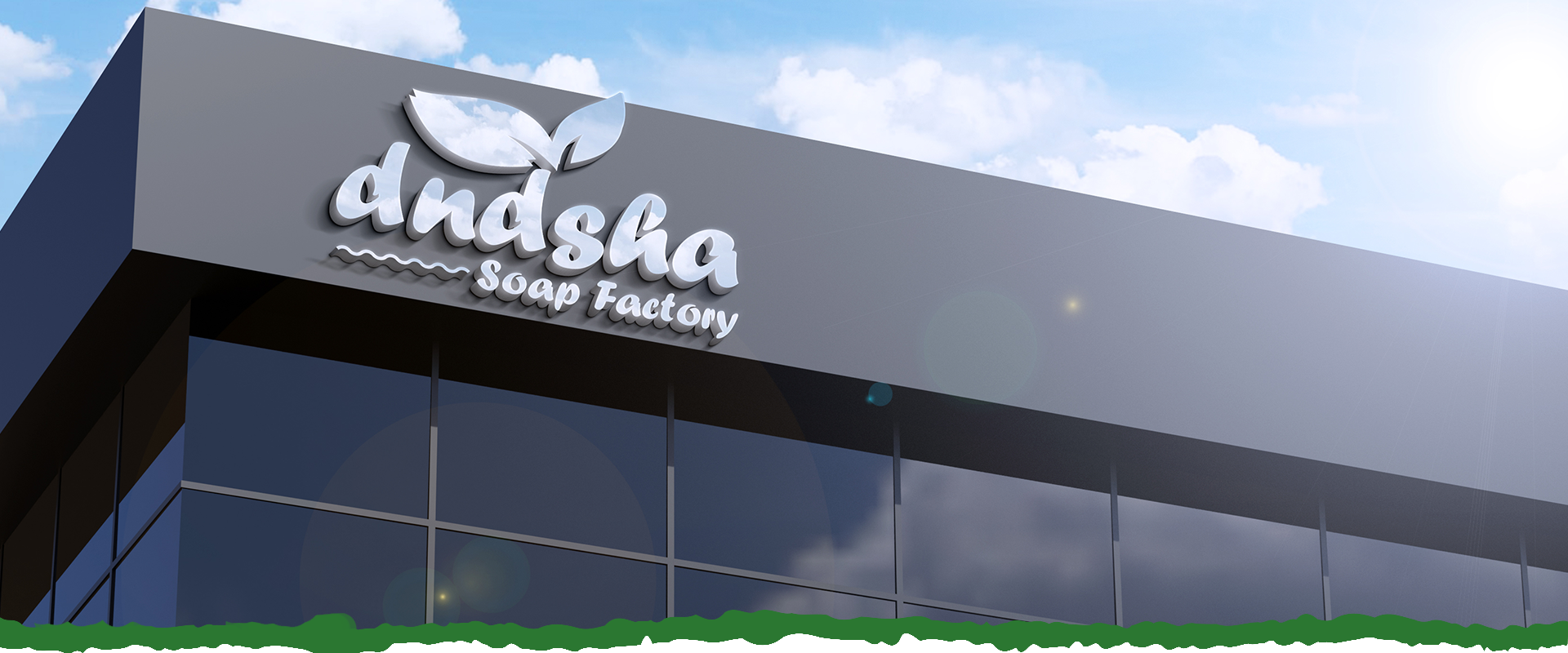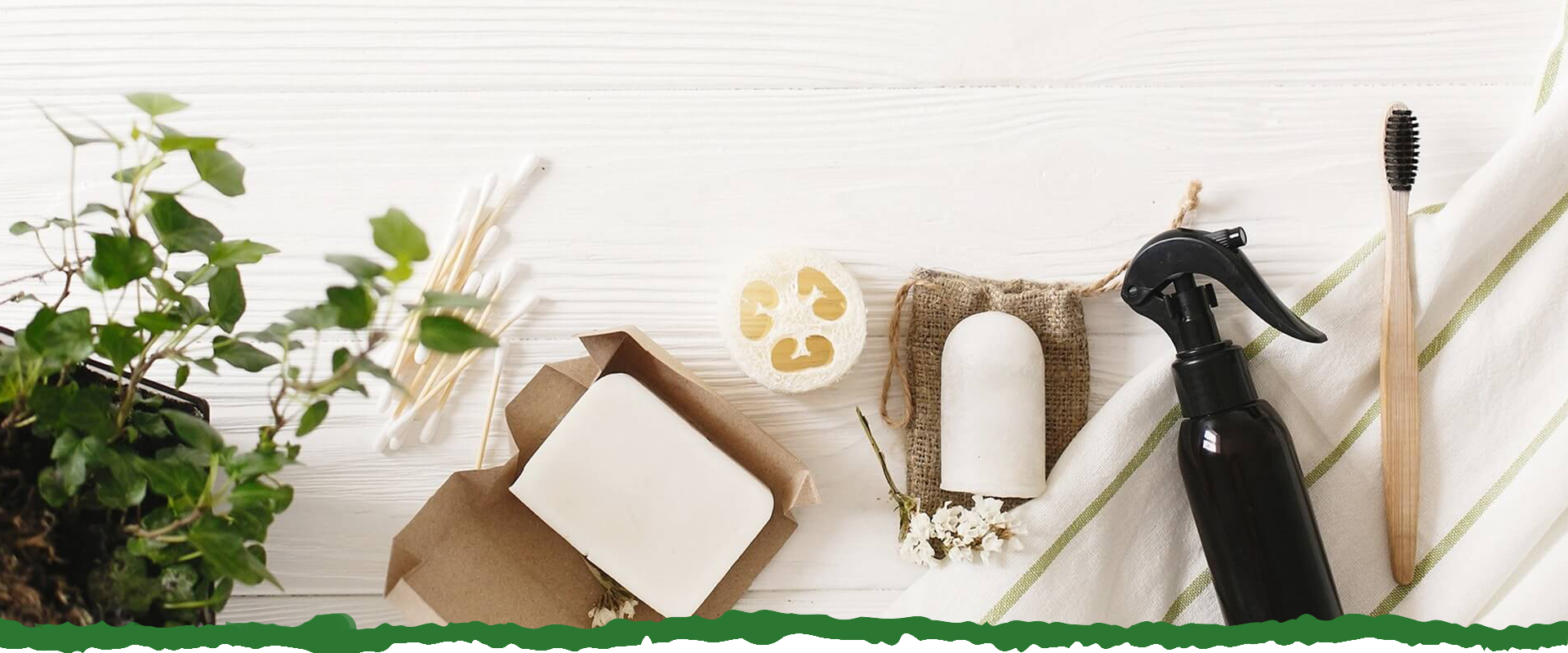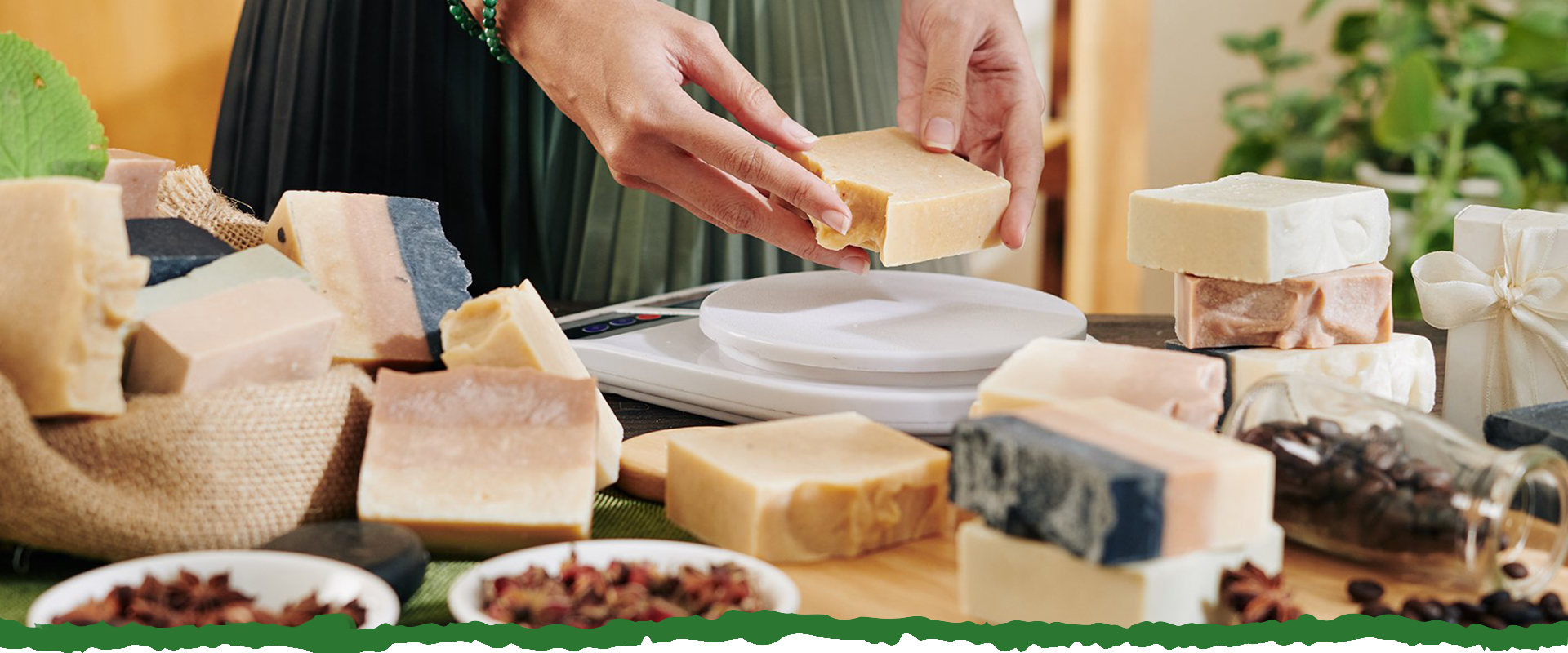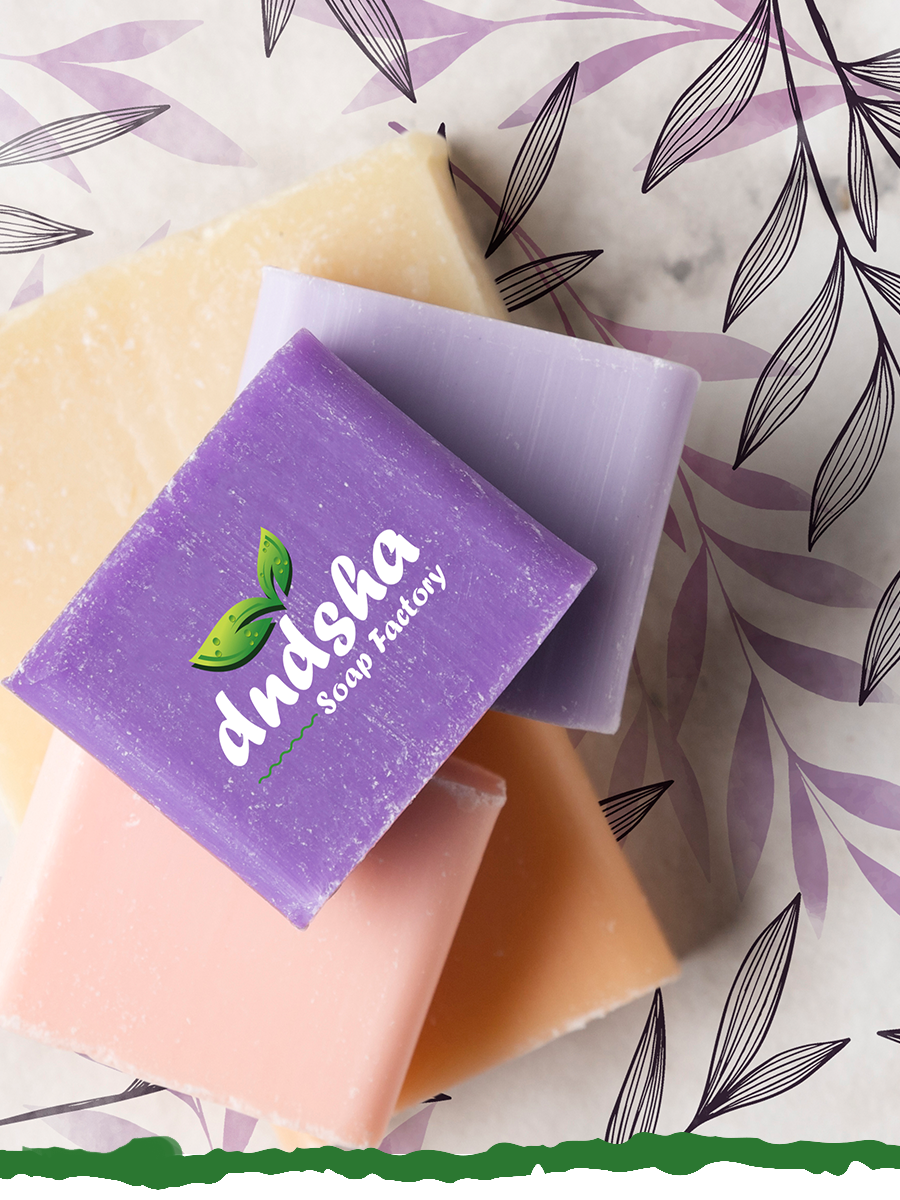 About Us

---
We specialize in 100% natural soaps free of chemicals, odors and colors Added to it are natural herbs and oils for the skin, as we started from 2013 and we have different types of soap and where we import raw materials for soap from the KIK factory in Malaysia, and we also export to several countries, including to Africa, Sudan, South Africa, Senegal and Arab countries
---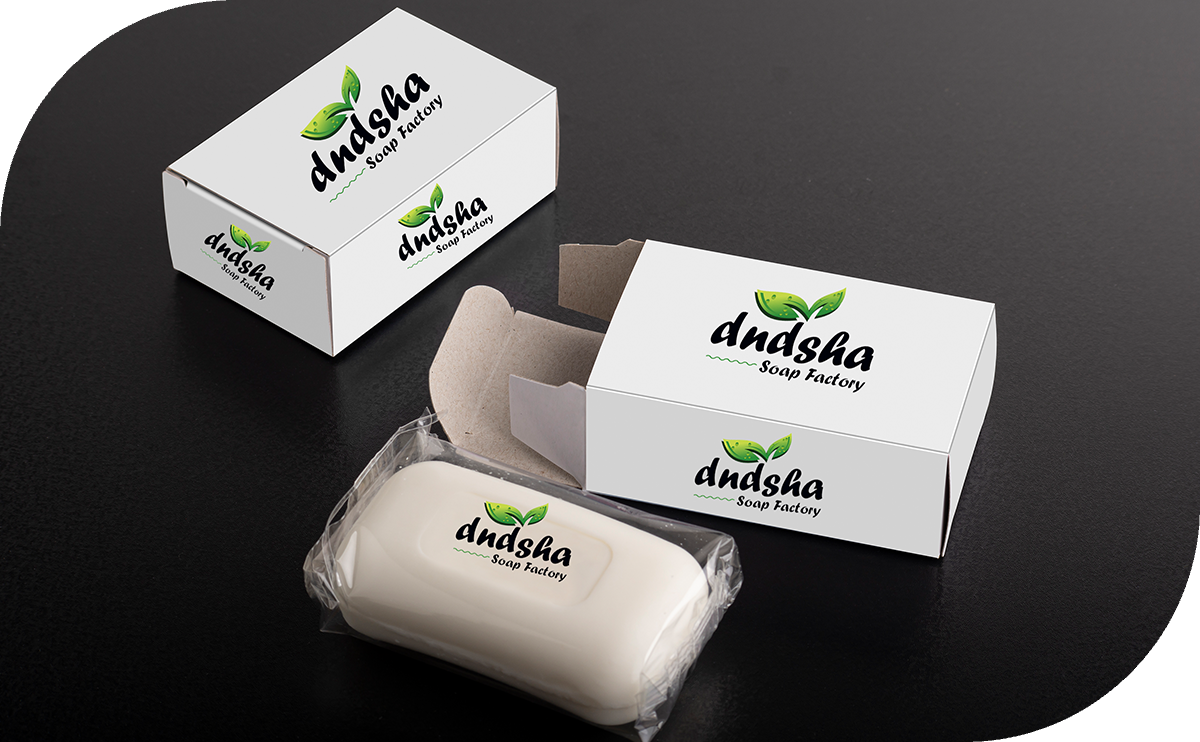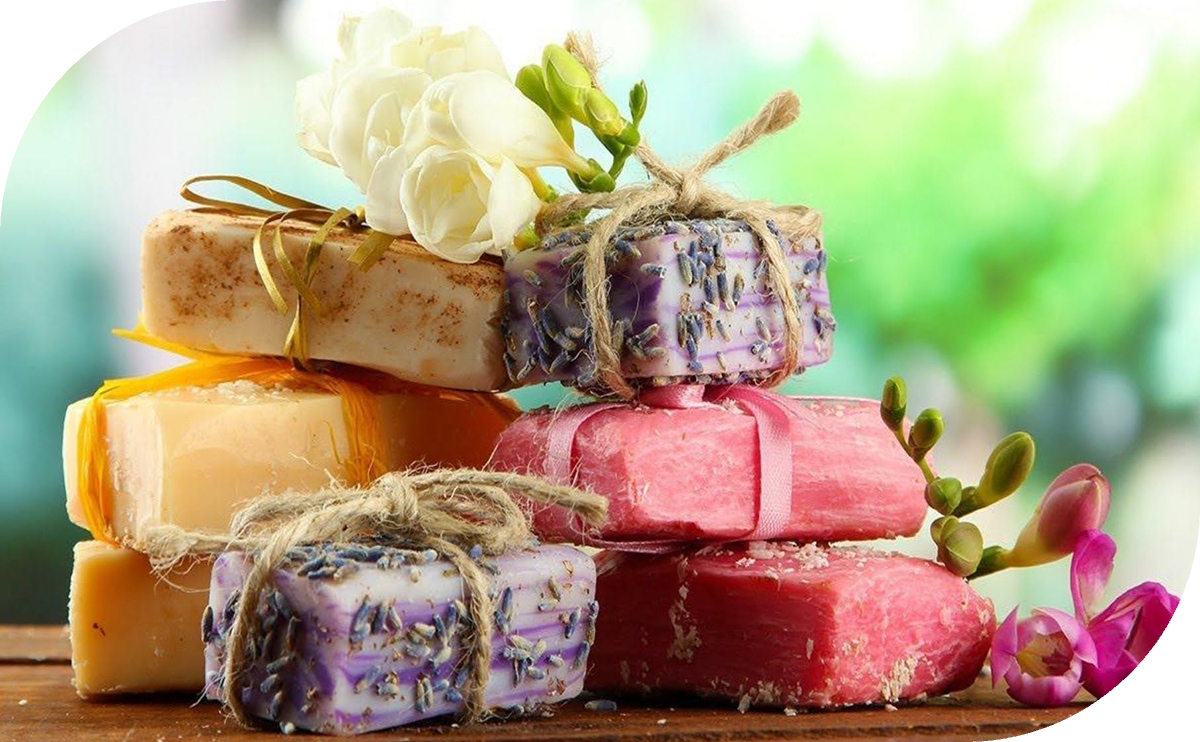 Our mission at Dndsha Soap Company is to strengthen belief in the power of natural beauty, and we are aware of the positive impact on social awareness in relation to the natural beauty that can be obtained from the earth's natural treasures. From this standpoint, we have worked with dedication to provide various societies and markets with the best types of safe and high-quality soaps within clear and fixed standards, and in order to achieve all this we have been keen to keep pace with the continuous development in our field of work and the development of everything new, and our keenness to meet the sustainable development goals of During our positive role in our societies and markets around the world. Most importantly, we have joined the ranks of global organic societies and institutions such as ECOCERT, FAIR-TRADE which are organizations that encourage people to return to Mother Nature through the organic and natural products produced by the members of these institutions. Today, we have succeeded in making Dndsha products natural, environmentally friendly, free from chemicals and do not pose any harm to health or the environment alike.

Our vision
For the Dndsha Soap Company to be an icon in the world of beauty and to create a world of natural beauty under the slogan of Be Beautiful, Be Natural.

Our Mission
Encouraging people to strengthen their relationship with nature and make them believe in the natural beauty that they can get from the earth's natural treasures.

Our values
We believe in Dndsha Soap Company that success comes by prioritizing values and principles, and out of our keenness to reflect the image of our culture and heritage to the world.
20
---
Million capital of raw materials